Wellness
|
Special Lifestyles & Diets Article
Search for Healthy Articles
Find Healthy Recipes
May We Recommend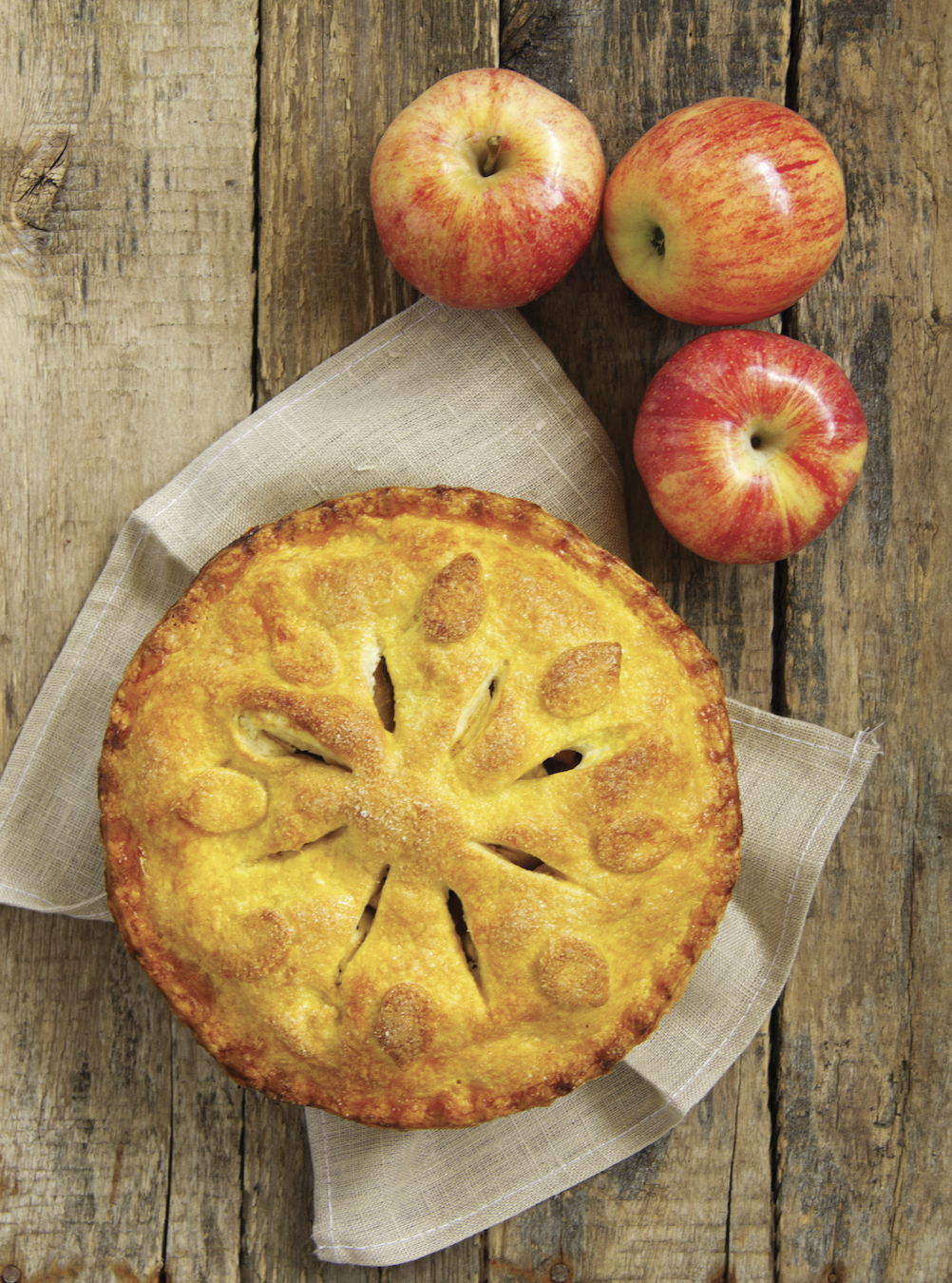 Diabetic-Friendly Apple Pie
Wellness Tools
EATING BY COLOR
Healthy Aging
Blues
Immunity
Orange
Antioxidant
Green
Prevention
White
Cancer-Fighting
Red
WHAT'S IN SEASON?
GLOSSARY
Vegetarian Lifestyle
Vegetarians build their diets around plant foods, but did you know that there are several types of vegetarian classifications? Lacto-ovo vegetarians consume dairy foods and eggs, but no fish, meat or poultry; Pesco-vegetarians include fish into their diets; and Vegans are strict vegetarians who do not eat any animal products, including dairy products, eggs and honey.
If you are considering a vegetarian lifestyle, start out by incorporating fruits, legumes, soy products, vegetables and whole grains into your diet. Vegetarians are known for their good health, and some food-related factors include more consumption of:
•  Antioxidants - Protect cells from damage and reduce the risk of arthritis, cancer, heart disease and other diseases.

•  Isoflavones - Compounds found in soy foods that may improve bone health and reduce the risk for prostate cancer.

•  Phytochemicals - Help detoxify carcinogens, regulate cell growth, stimulate the immune system and may reduce some of the harmful effects of excessive exposure to hormones.
Quick Tip: Try replacing a meal planned around red meat, with a meal planned around a vegetable. A baked potato is a hearty entre, when served with a sauce of stewed tomatoes or a few tablespoons of salsa.
Star Spangled Scrumptious!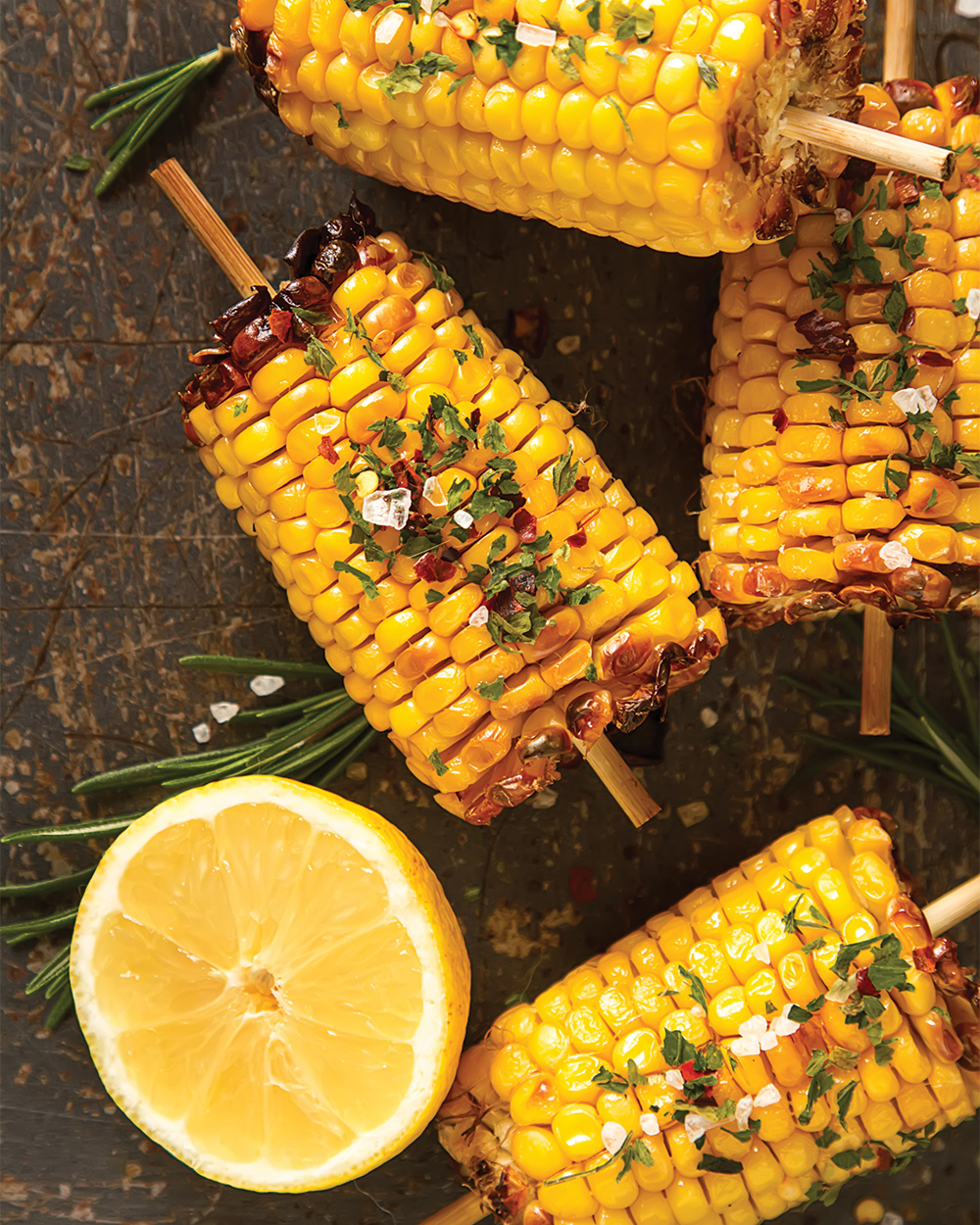 Get up and celebrate this 4th of July with some seriously delicious dishes!
View Recipes >
Delicious Greek yogurt recipes to try at home.
If you love Greek yogurt, but want to shake things up a bit, try these amazing recipes. They're healthy, flavorful and easy to make!
View Recipes >